INVESTMENT FOCUS
Focused on the rising consumption story in India and Indian SaaS companies catering to a global market.

Consumer Tech
Backing tech enabled scalable businesses for India's next billion internet users and aspirational middle-class consumers.
• Fintech
• Agritech
• Edutech
• Healthtech
• D2C brands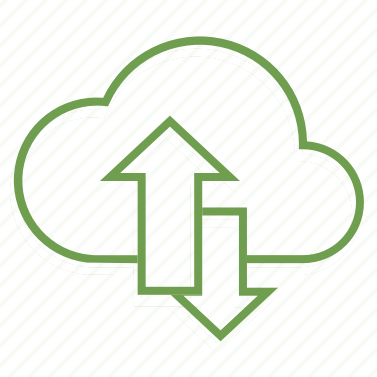 SOFTWARE AS A SERVICE
Backing Indian SaaS startups with products that can reach a global scale catering to enterprise, SMB and consumer.
• Horizontal SaaS
• Vertical SaaS
• SaaS enabled marketplaces