OUR APPROACH
We invest in people rather than companies. From great entrepreneurs emerge great brands and companies. We are good listeners and that is a trait needed in our profession to grow. We have a non-intrusive approach and we completely believe in the entrepreneurs we have backed. An entrepreneur can think of us more as a resource and a sounding board.
WHAT WE LOOK FOR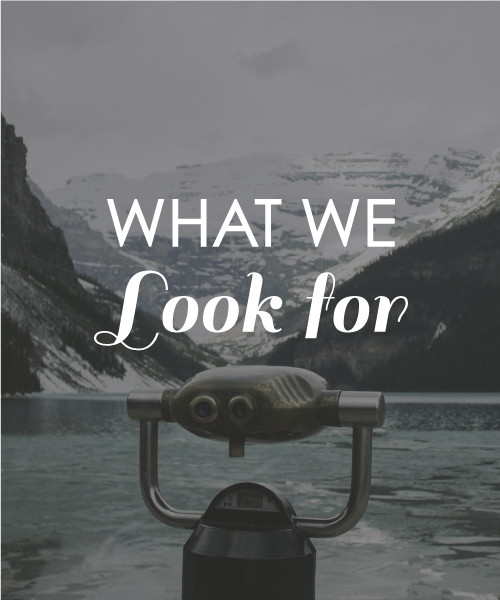 We prefer to invest in mission driven founders who have relevant work experience and domain expertise
Significant growth potential over the next 3 to 5 years.
We prefer backing founders with at least 4-5 years of prior experience.
Differentiated products or services that have strong 'moats' built around it.
HOW WE INVEST
We invest in pre-seed and seed rounds.
We invest ~US$ 250K per startup in the first round and then in follow-on rounds
We are open to investing through convertible structures and instruments, however, we prefer straight equity.
We generally prefer to co-invest along with other VC funds and micro VC funds
In a larger round of fundraising – we co-invest with our select Limited Partners.