OUR APPROACH
We invest in people rather than companies. From great entrepreneurs emerge great brands and companies. We are good listeners and that is a trait needed in our profession to grow. We have a non-intrusive approach and we completely believe in the entrepreneurs we have backed. An entrepreneur can think of us more as a resource and a sounding board.
WHAT WE LOOK FOR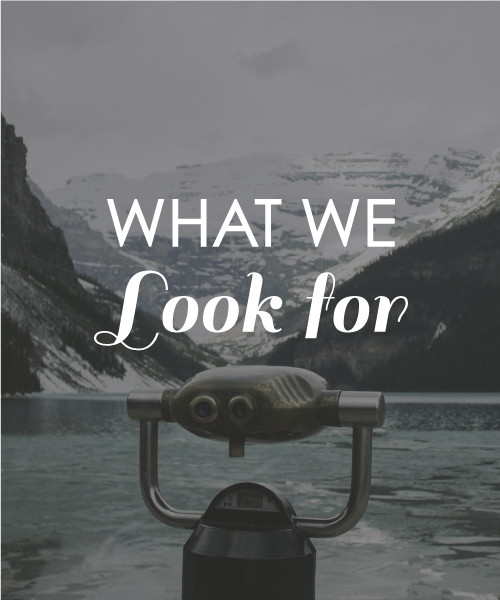 We look to invest in visionary creators, the disruptors, the brand builders.
Significant growth potential over the next 3 to 5 years.
Startups having paying customers.
We prefer backing founders with at least 4-5 years of prior experience.
Differentiated products or services that have strong 'moats' built around it.
HOW WE INVEST
We typically invest between INR 15 lakhs to INR 75 lakhs in one company.
We prefer to co-invest along with other funds/angel investors.
We fund in the angel, bridge and pre Series A rounds.
We are open to investing through convertible structures and instruments, however we prefer straight equity. It just keeps things simple and easy.
In a larger round of fund raise – we syndicate funds through our network of angel investors.
If we are the lead investor, then we do demand standard investor rights akin to a PE fund.