INVESTMENT FOCUS
Focused on the rising consumption story in India and Indian SaaS companies catering to a global market.

Consumer Tech
Backing tech native businesses for India's internet users and middle-class.
• AgriTech
• EdTech
• HealthTech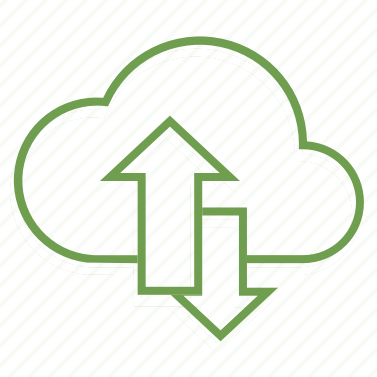 SOFTWARE AS A SERVICE (SaaS)
Backing product-led SaaS startups that can reach a global scale.
• Automation, Collaboration and Intelligence
• Vertical SaaS
• SaaS enabled marketplaces

Fintech
Backing companies which manage finances in the most tech efficient way
• Vertical neo banks, lending
• Embedded Finance, infra APIs
• Insurtech
• Alternative investing

Deeptech
Backing companies solving deep engineering problems
• Artificial Intelligence
• Robotics / Drones
• Space tech and Semiconductors